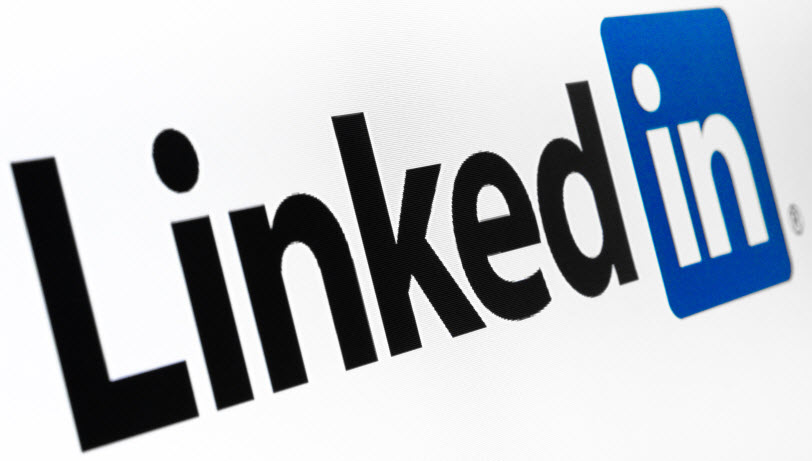 Have you logged into LinkedIn lately?
If not, you're probably part of the 32% of people who check in a couple times a month or less.
You've got a profile and maybe your business or organization has a page on LinkedIn, but you haven't had time to take your LinkedIn activity to the next level.
Well, now's your chance — LinkedIn has been adding and updating some smart features that will help you grow your network and business.
Here's a look at four of them.
Follow Button
Last month, LinkedIn launched a follow button for company pages. When you add it to your website, new followers can click once and get your company's updates through their LinkedIn profile homepage.
Why add another social media button to your page? Because LinkedIn ranks first among social media sites in generating new leads.
Your Alumni Network
Networking gets a little easier when you've got something in common with a potential contact.
Start with your alma mater. As a graduate of a Midwest university living on the east coast, I'm always looking to connect with fellow alumni in my area.
LinkedIn Alumni has some great search features that will help you find classmates to add to your network. Search LinkedIn's interactive graph with a combination of your university, graduation year(s), industry, workplace, and city. You'll find profiles that match and see the people and groups you have in common.
Apps to Share Your Content
Take that great work you've been doing and showcase it by using LinkedIn applications.
Add a slideshow to your profile with the SlideShare, Google Presentations, or Behance Creative Portfolio Display. If you have a blog, add the Blog Link app to pull in an RSS feed of your latest posts. Publish status updates on your company page that link to your content and share it with your followers.
Your knowledge will be on display, and that helps establish you as the expert people look to when they need your industry's products or services.
LinkedIn Events
Have trouble finding networking events? LinkedIn Events will show you events related to your network, industry, and location.
You can see who's registered and which businesses and organizations are represented. LinkedIn will also suggest attendees you should connect with. All you need to do is show up and grab your name tag.
While you're there, gather new contact information with LinkedIn's Cardmunch iPhone app. Use it to snap photos of business cards and submit them to LinkedIn. You'll get a digital version of the card and it'll be connected to the person's LinkedIn profile.
What Have You Tried?
These are just four tools built into LinkedIn. You can find more resources and best practices in LinkedIn's Learning Center.
Have you found success with one of LinkedIn's features? Tell us about it in the comments section below.