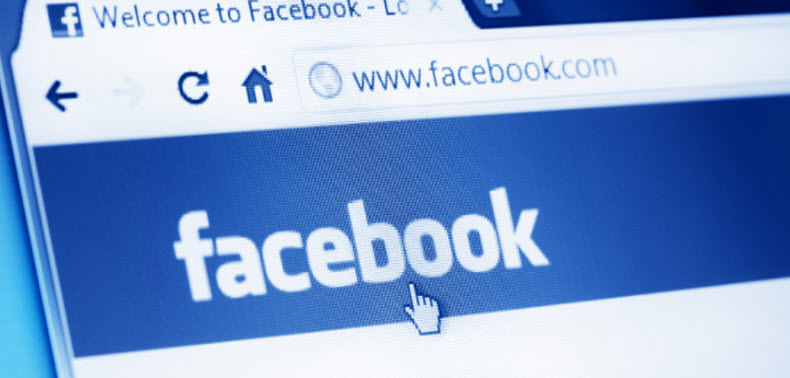 Consider the following two statistics:
Seventy-eight percent of online local-mobile searches result in offline purchases.
More than 40 percent of Americans visit Facebook every day.
What if there was a way to combine the purchasing power of online local search with the tremendous size and loyalty of Facebook's visitors?
Well now there is. Facebook is now included in the wide array of online locations where consumers can find updated menus from restaurants using SinglePlatform from Constant Contact. This means that people on Facebook can both find and Like a restaurant, and also view its menu to help them decide if they want to check out the location. SinglePlatform is currently the only online listings service Facebook is working with to provide online menu data.
With this update, restaurants can take advantage of the size and influence of Facebook's audience to attract potential new customers that search for places to dine. Facebook makes it very easy to find new restaurants (if you click on the Facebook search bar you will automatically see an option to search "Nearby Restaurants").
The update is also great for a restaurant's current customers.
You probably already know that Facebook is an excellent tool for engaging loyal customers and spreading the word about business activities. Having a menu easily available on Facebook is convenient for those who regularly interact with your brand there. No longer do they have to open a separate browser window or different app; everything they need is right on the local business Page.
SinglePlatform restaurant customers can now insert their menus on their Facebook Page as a new tab right next to their 'photos' and 'likes' tabs. Any change—from new menu and drink items to weekly specials—can be made directly from their SinglePlatform account, and it will be reflected on their Facebook Page and elsewhere across the SinglePlatform publishing partner network.
Visit SinglePlatform from Constant Contact for more information.