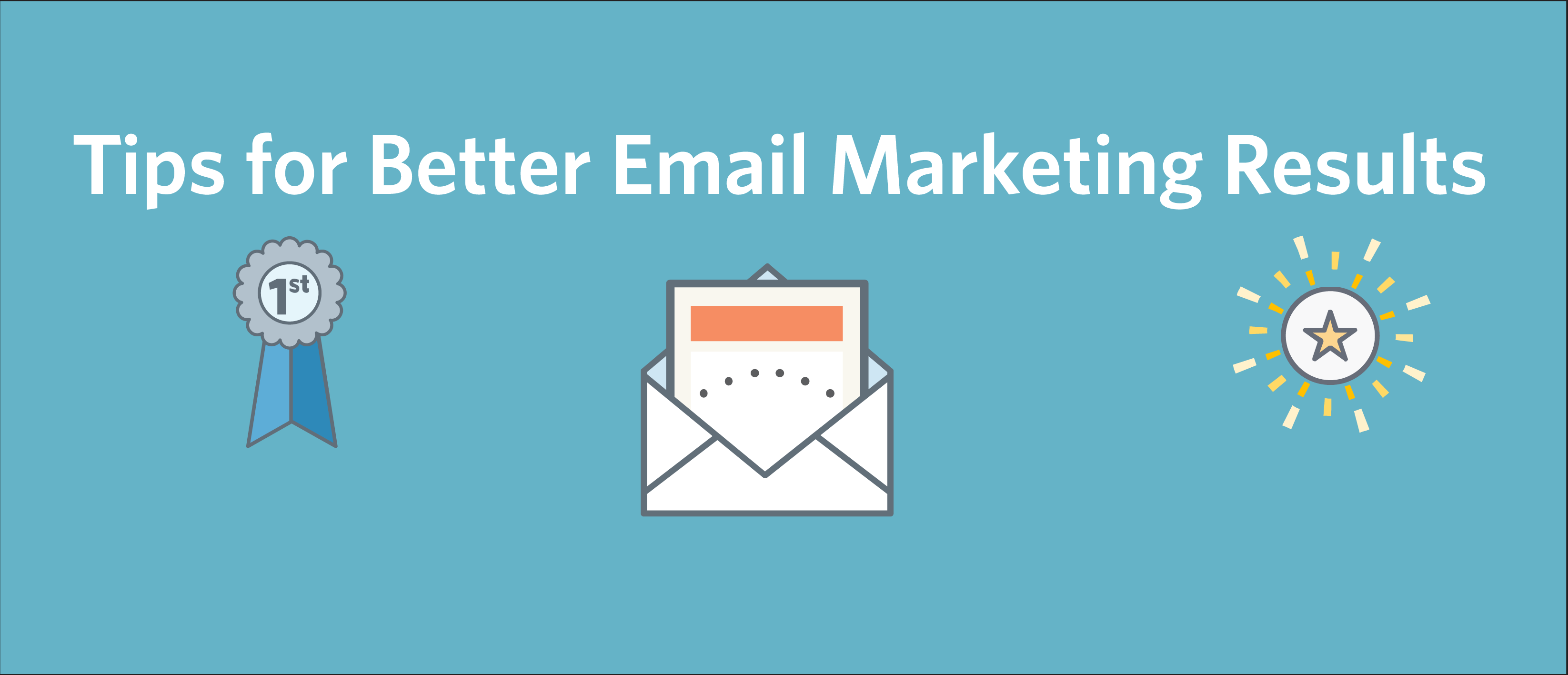 If you've already started using email marketing for your business, you know all about the positive impact it can have on customer relationships.
By sending regular emails, you're giving the people who matter most to your business a friendly reminder about everything you have to offer, and why your business delivers better value than the competition.
But even if you're already getting good results, do you ever wonder how you could do even better?
Watch our short video for simple steps to avoid issues with email deliverability, and achieve better email results.
Have any questions we didn't cover? Let us know in the comments.