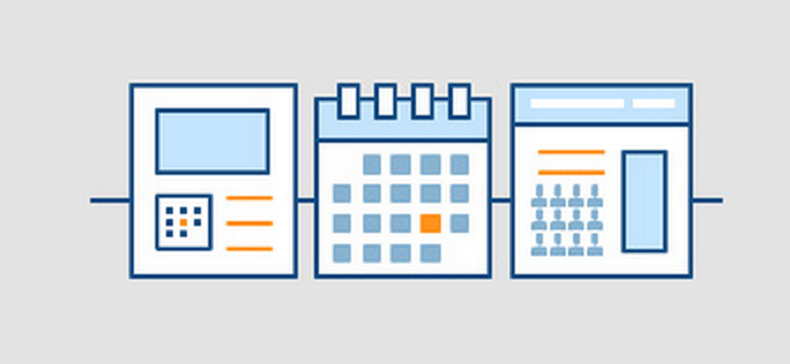 We are excited to release a new feature that will help with your event reporting needs.
Currently in the product, you can export all of the registration data into a single file.
If you only wanted a small part of the data, you previously had to delete the columns and create filters in your favorite CSV editor.
But one of the things we've heard from customers is that often, they only need a portion of the data.
For example, you may just want a list of people who registered so that you can keep track of attendance at the event. Or, if you're asking specific questions during the registration process, you may just want to export the list of responses to help with your planning.
Today, we are pleased to announce a new event registration that will make it easier than ever to export the information that you need: Custom Reports!
You can now pick the column groups and apply registration, payment, and date filters on the data you want to export. 
After someone has registered for your event, go to the Dashboard
Click on the "Reporting" tab
Click on "Export Report" and select "Custom Report"
You are now brought to a new page where you can build your own report.
On the left, you can select column groups to be displayed in your report.
On the right, you can filter the data by date, registration status, and payment status.
Have questions about the new feature?  Post them in the comments below.