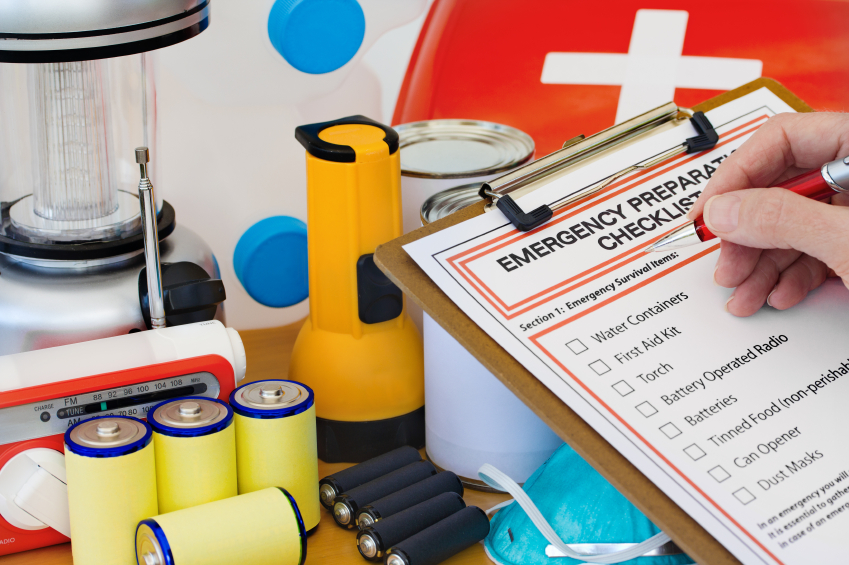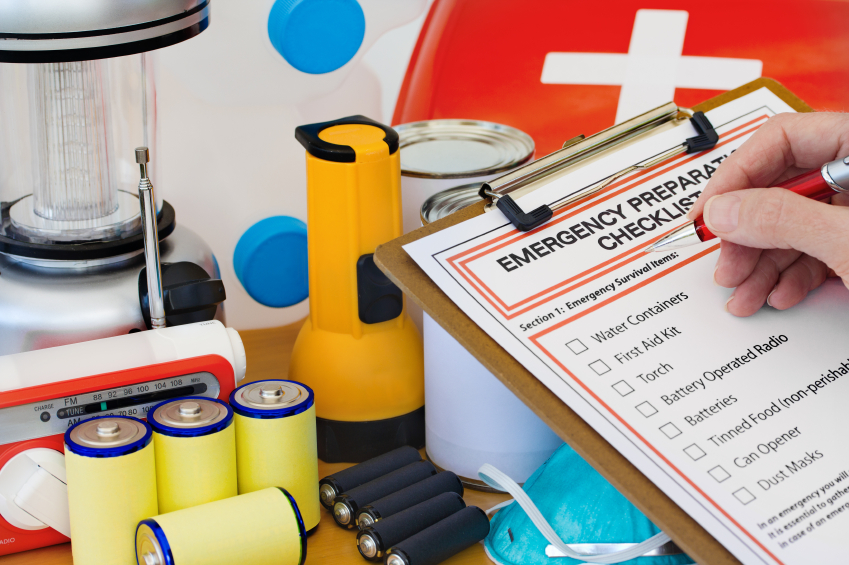 June marks the beginning of hurricane season.
Who could forget the devastation we've witnessed from hurricanes during the past seven years? As a result of Hurricane Katrina alone, 20,000 businesses were destroyed resulting in 125,000 lost jobs.
Of course, there are all types of natural disasters that affect small businesses — tornadoes, floods, fires, and blizzards.
Yet two-thirds of small business owners say they have no disaster plan in place.
Dealing with a disaster is difficult under any circumstances, but your chances of surviving and recovering are much greater with a little advance planning.
I realize it's one of those things that many of us understand we need to do, but we put it off until it's too late. So to help you get started, here are a few things for you to consider.
1. Risk assessment
Identify what kinds of emergencies are most likely to affect your company then assess your preparedness. To help you evaluate how ready you are to deal with a disaster, AT&T has teamed up with the American Red Cross to offer a short assessment quiz.
You'll answer questions such as: do you regularly check-in with your insurance agent?; do you have emergency equipment on site?; do you have employees trained to help in a medical emergency?; and do you have your data backed up and stored someplace safe? Once you complete the short quiz, your answers will be evaluated and you'll be directed to other resources on the AT&T Safeguard Your Business website and/or the American Red Cross's ReadyRating site.
2. Create a contingency plan
Once you've evaluated your current level of preparedness, create an operations contingency plan. Review all your business operations and identify those areas most critical for your business survival. Establish a procedure for managing those functions in the event of a disaster.
For example, make a list of all your suppliers and their contact information. If they are located in the same area as your business, it's smart to develop a secondary relationships with providers in other locations. Additionally, determine an alternate business location — someplace you and your employees can continue to run the business. You may be able to work virtually or you may want to choose a location in a nearby community. One hair salon owner made arrangements to work in a competitor's location across town in the event of a disaster.
3. Create a communications plan
When a disaster strikes things become chaotic. Deciding how communications will be managed in advance will minimize panic and misinformation being disseminated. You may want to establish a calling tree or create a password protected website area where employee can report in. Some companies have an out-of-area phone contact who everyone is expected to call in the event of a disaster situation. Whatever you choose, make sure it is communicated clearly to all your team members.
4. Back up data!
Probably the most critical issue for small businesses is to make sure all your data is backed up and stored securely. If your business is using cloud computer systems, you are one step ahead of the game. You data should be safe and can be accessed from any location.
However, if you aren't storing data in the cloud, then make sure you back up information and keep it stored in a safe location off-site. Important documents such as contracts, business licenses, corporate records, etc. should be kept in a fireproof box or a bank lock-box.
5. Emergency kit
Keep an emergency kit on site at all times. It should include water, batteries, flashlights, a fire extinguisher, non-perishable food, water, a whistle, and first-aid items. You can find a complete check-list for your emergency kit on the Red Cross website.
Take action now
An ounce of prevention is worth a pound of cure. Don't wait until it's too late. Take action now to protect your business in the event of a disaster.