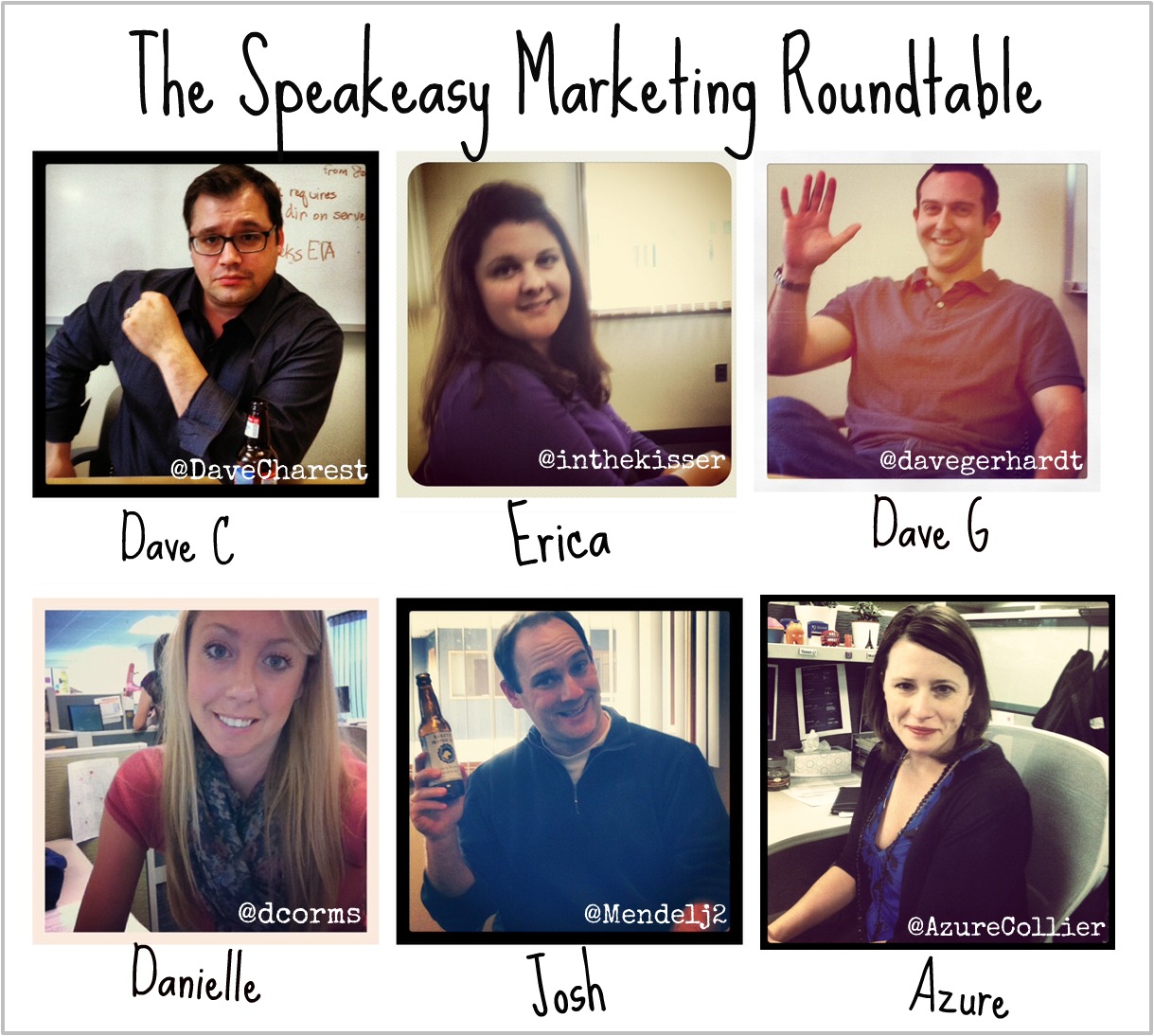 What's in this episode?
21 minutes of social media awesome!
1. This week's topic: More small business marketing insights from the recent FutureM Conference in Boston
This week we're joined by special guests: Constant Contact content developer Ryan Pinkham and senior communications specialist Stephen Russell.
2. Questions/topics we discuss:
Breaking down engagement: the 4 keys to engagement
What is value?
Making it about your audience
What is the role of loyalty?
How to create a true community
The future is relationships (and the future is now)
Do you need to be on every social channel?
The two things that have never changed when it come to marketing
The huge advantage small organizations have over big brands
The importance of a local presence
How to stay top of mind
Story time with Stephen
What does measuring influence really mean?
How to recognize your most valuable customers
What does your brand say about your customer?
Thinking about the beliefs, feelings, and desires of your audience
Enjoy! Did you miss part one of this conversation? Listen to part one.
Listen to the show: Click here to listen to the file in your browser. (Right-click and "Save as" to download to your computer.)
About the Speakeasy
Your marketing questions plus a room full of beer and marketing obsessed colleagues equals the best way to spend some time on a Friday!
Listen in as content manager, Dave Charest (that's me!) moderates a marketing roundtable discussion with social media education developer, Azure Collier, social media specialist, Danielle Cormier, social media manager, Erica Ayotte, senior product marketing manager, Josh Mendelsohn, social media specialist, Kristen Curtiss, and communications specialist, Dave Gerhardt.
Ask your social media and marketing questions in the comments below and we'll answer them in an upcoming episode! Or you can email your questions to: SocialTeam (at) ConstantContact (dot) com