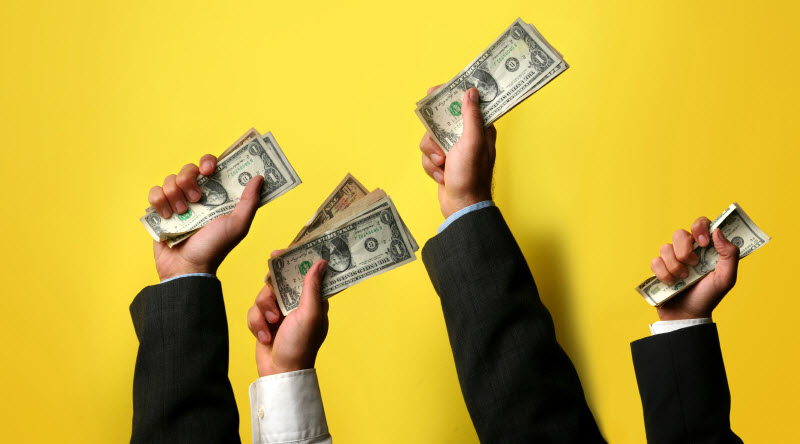 So you're traveling to Boston for the first time and want to find a guidebook that highlights places to go and things to do.
You stop by the local tourism office, and when you ask for help, you're presented with two similar looking guides: One is free and the other is $10.
Which one do you choose?
If you're me, you'd choose the $10 book, and here's why.
I'm making the assumption that the writers of the paid version have put more time, effort, and detail into the book. When I'm traveling to a new place for the first time, thorough details are important and easily justify the small investment.
Event attendees think like tourists
The same holds true for your events and the mindset of your potential attendees. You've put in the time, effort, and detail; communicate that value by asking for a nominal fee in return — even if it's just a couple dollars. Assure your audience they'll get the return they're looking for and the investment of their time will be justified.
According to a recent survey of our customers, 45% percent of them charge for their events. And you can, too.
Don't let potential attendees go elsewhere for similar information/experience because they perceive your event as less valuable. Be confident your content is worth the small fee. Your audience will appreciate your hard work as they learn something new, and it will be rewarding for your business or organization as you've added another source of revenue.
With an appropriate price for your event, everyone wins.
Oh, and by the way, I've looked at the guidebooks for Boston, and they're right — the chowder at the Barking Crab is "wicked awesome."
Do you charge for your events? Let us know in the comments section below.