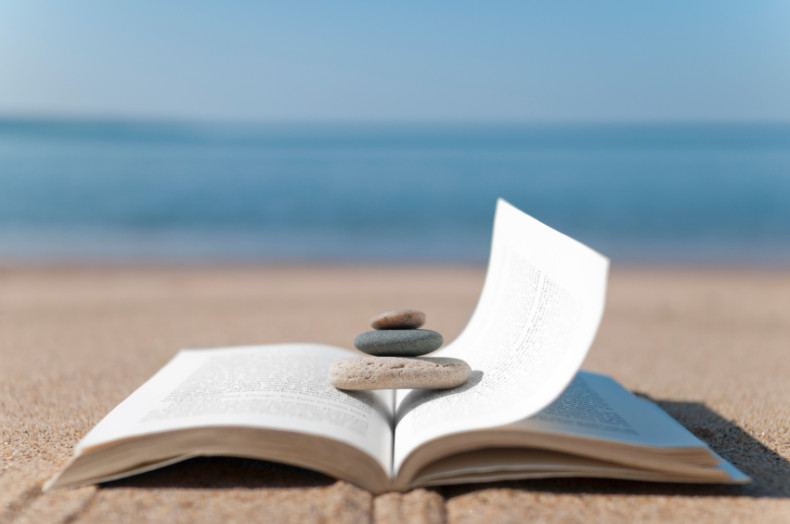 Depending on your business, summer is either a time when things cool down a bit or really start to heat up.
No matter what summer means for your business, you want to make sure you're taking advantage of all summer has to offer.
That's why we've compiled a list of our best summer resources.
Whether you need time-saving tips to get through a couple hectic months or you want to keep your audience engaged during your off-season, we've got you covered.
In the words of our social media community manager, Danielle Cormier, "Social media doesn't take a vacation." Read this post for her tips on how to keep your summer content calendar full with timely and fun summer content.
Bringing on another set of hands could give you just the breath of fresh air you need this summer. If you want to know how to make an internship work for you and your new intern, read this top-notch advice.
It's true: "summer school" might come with some negative connotations. But like it or not, we all have some things we could study up on to make us more successful. Whether you want to focus on your email, social media, or event strategy, we have some suggestions to get you started.
Building your list is something that never goes out of season. Regardless of whether you're busy by the seashore or slow at the skate shop, there are still many different ways to bulk up your list with quality contacts. Read about some options and decide which approach will work best for you.
Did you know your fans are using social media differently during the summer? If you want to stay in touch with your customers this season, make sure you're adjusting your strategy to reach people while they're on-the-go.
As a tribute to all the hard work and long hours you put into your business, we asked our Facebook fans for their best pieces of time management advice. See what they had to say in this post.
Even in the heat of summer, it's important that you're always looking ahead to the next season. Images are a great way to capture your audience's attention and make your business look enticing. With these tips, you don't have to be a talented photographer to make your business look good.
If you haven't noticed by now, we have a lot of advice to help your business have a great summer. In this post, we asked our marketing and communications experts for their top summer tips. Keep these in mind for your best summer ever.
In addition to the great resources we have available here on the blog, we're always on the lookout for new resources from marketing experts, entrepreneurs, and other people who share our passion for helping small businesses succeed.
If you're looking to pick up a new book this summer, check out our 2014 Small Business Summer Reading List.
Don't get burnt out this summer. Put our tips into motion and you'll be well on your way to a great season.
Do you have any summer questions or advice we didn't cover? Tell us about it in the comments below!