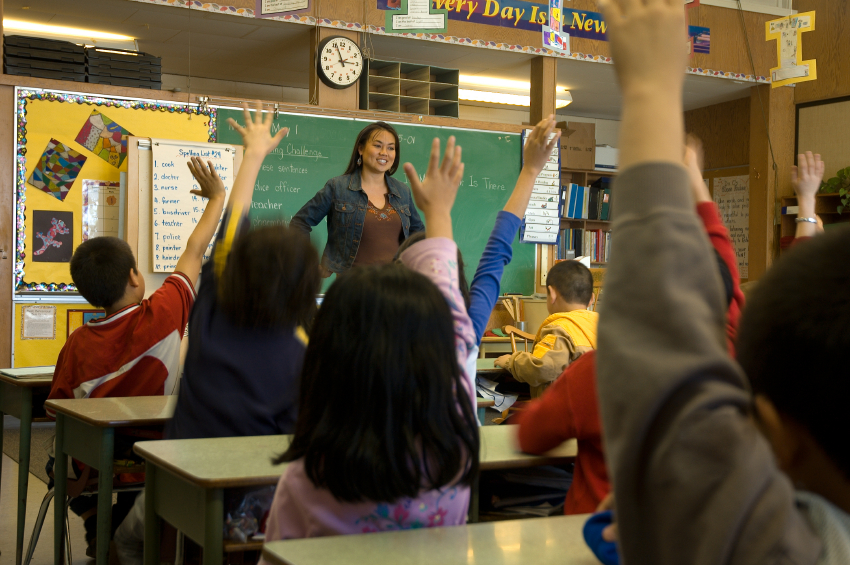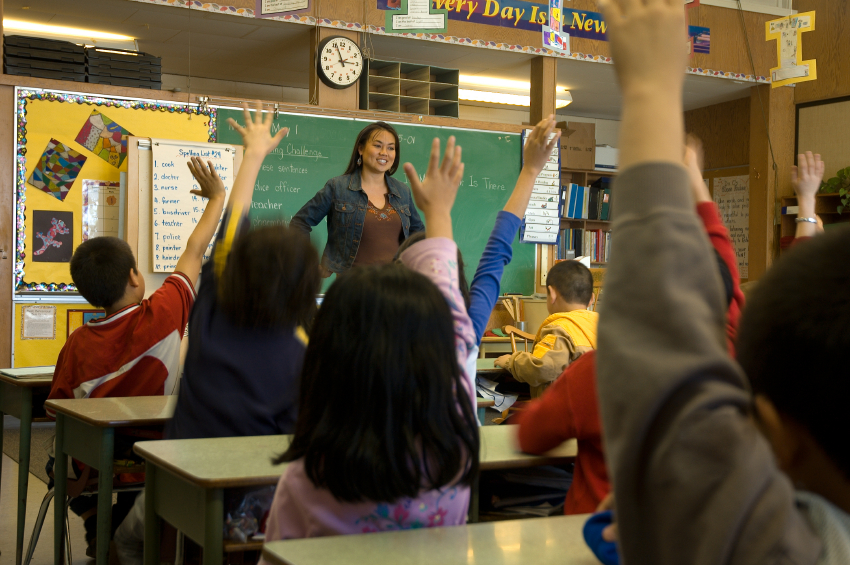 Remember, your first day of school?
Butterflies flickered in your stomach. What would your teacher be like? Who would you play with?
Because you didn't know what to expect, it was pretty scary.
The first day on a new job is much like the first day of school.
A new employee is both excited and apprehensive. With that in mind you should do everything you can to make your new team member feel comfortable and accepted.
Unfortunately, many small business owners spend a great deal of time and resources carefully recruiting and selecting the right employee, but they drop the ball once they've made the hiring decision.
You only have one chance to make a good impression
That first day on the job sets the tone for your employee's perception of your company and first impressions are often lasting impressions. As a result, employees who have negative experiences typically don't stay around for long. That means you're back at square one.
So why not take the time to do it right?
Every business person understands the necessity of getting all the employee paperwork taken care of on the first day. But a good first experience involves much more than filling out forms.
Prior to the first day, mark off sufficient time on your calendar to spend time with your new team member. If you have other employees, make sure you introduce them to everyone. And make it a priority to actually get to know your new addition to your staff. Ask them about their hobbies and interests and look for common areas of interest. This gives you the opportunity to get to know them on a more personal level.
Consider putting up a welcome banner in the new employee's workspace. In my company, we used to greet a new team member with a balloon display and a basket of goodies on their desk.
Plan ahead
Don't stick the employee in a make-shift work area. Be sure their work space is prepared. They should have the work tools and supplies they need to get started.
In addition, provide them with their e-mail address, initial password and telephone number so they feel as though they are connected. You might also want to give them a specific assignment – something they can get started on to feel as though they are contributing.
Touch base with the new employee throughout the day to see how things are going. Keep communications flowing so your new employee feels comfortable asking questions and learning the ropes.
Avoid the first day blunders
When your company loses an employee it also loses money and productivity. Once you've found a good person to add to your team, take the necessary steps to help ensure they stay. Make the first day a memorable and positive experience.
Do you have any first day experiences to share? Tell us in the comments.