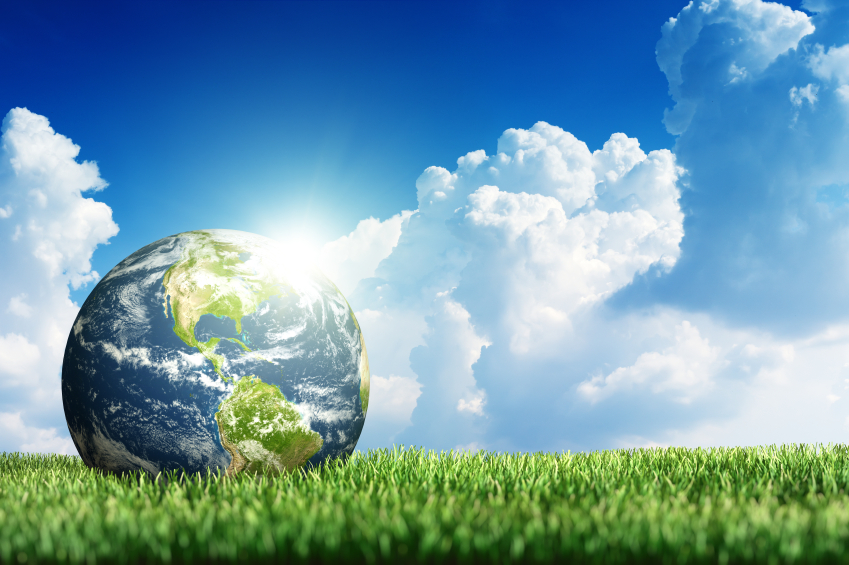 This is a guest post by Howard Givner, Executive Director, the Event Leadership Institute.
Four years ago I attended an amazing keynote presentation at an industry conference by the head of marketing of Vitamin Water.
Aside from being a charismatic speaker, he blew people away with some of the wicked cool marketing campaigns they've done with various athletes and celebrities.
When it was over, the audience got another treat; free samples of miniature bottles of Vitamin Water sitting in coolers, nestled in ice.
It looked like a home run, until people started asking where the recycling bins were for all those plastic bottles. Then it turned into a PR nightmare for both Vitamin Water and the event host. Eventually, some quick thinking event managers scrounged up some garbage bins and scribbled labels saying "Recycle Your Bottles Here."
When people ask me how green they should go when planning their events, that's the first story I tell them, because it encapsulates a good perspective on the subject. The problem, as anyone who's been preached to by a green evangelist will tell you, is that there are a gazillion things you can do in the name of sustainability, and it's easy to get overwhelmed. Here are a few basic tips to get you started.
The first place to start, as the Vitamin Water story illustrates, is to make sure you avoid obvious displays of callous waste.
Next, avoid the appearance of "greenwashing," which is promoting a sustainable initiative when in fact you have other motives. The best example of this is when hotels ask you to re-use towels to help save the environment, when their ultimate motive is to cut down on laundry costs. In the meetings industry, this is seen when conferences do not print handouts by claiming they are being green, when in fact they want to reduce printing costs.
Don't let a green practice compromise your event goals. If you think attendees will more easily follow your presentation if they have printed copies in front of them, then do it. Incidentally, as event industry printers will tell you, most paper stock for invitations, programs and the like comes from sustainable forests.
Arrange group transportation whenever possible. Having guests all take cabs or their own cars is one of the most environmentally wasteful things that happens at events. The key here is not to force people to ride shuttles just out of principle, but to offer it when it makes logical sense. If your event is in an urban area, simply offering buses to major train or subway stations afterwards can not only have a big environmental impact, but it can also be a nice convenience for guests.
For additional tips on this topic, check out the Event Leadership Institute's class "Green Meeting & Event Practices" by Johanna Walsh of Twirl Event Management. Here's a clip: