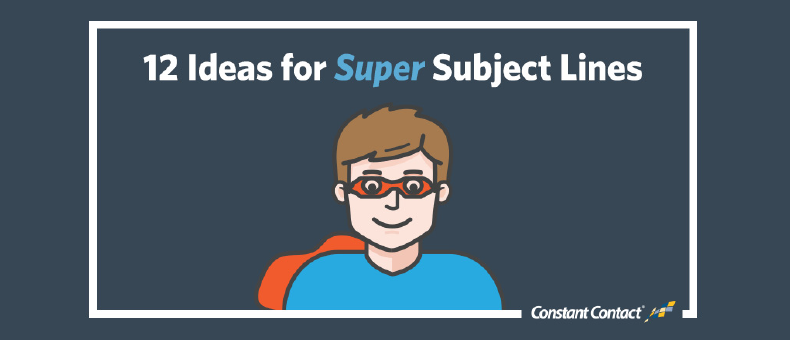 How often does this happen to you?
You put in the hard work to create an email you know your subscribers will enjoy. You write great content, include strong images, and have a clear call to action.
You even make sure your emails look great on mobile and desktop.
Then you check your email reports.
And while you feel good about your results, you're still wondering: how do I get more people to open my emails?
After all, the people who have joined your mailing list have opted in to receive updates from your business.
You know they are interested in what you have to say. But first you have to get their attention.
A great email subject line has the power to save the day and transform your email marketing results.
Your subject line is your chance to grab readers' attention and persuade them to engage with your message beyond the inbox.
Don't let the subject line be your email's kryptonite. Use these 12 examples to write super subject lines that get your emails opened.
(Having trouble seeing the image? You can view a larger version here.)
Try one of these examples in your next email.
Use your email reports to see which subject lines are having the best impact with your specific audience.
Want to try something more? Here are 5 Simple Strategies to Improve Your Email Open Rates.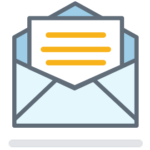 Is email marketing right for you?
See why smart small businesses use email marketing to drive more business. We'll show you exactly what it can do for you, and ten tips to get started.
Get your Guide!
By entering your information, you permit us to reach out to you in the future.