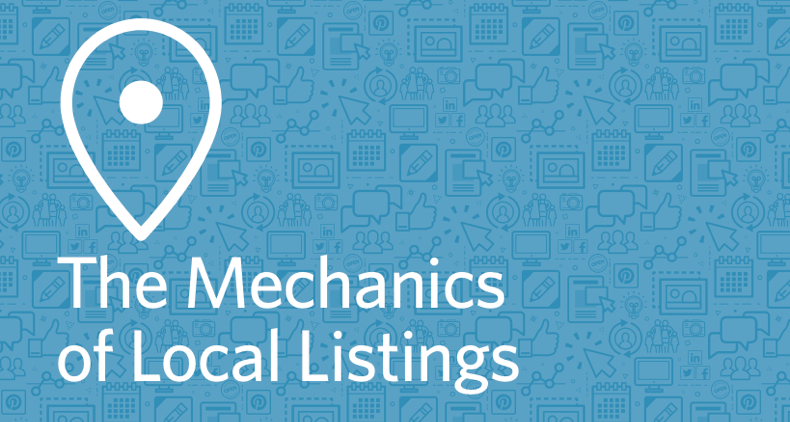 Even if you've never heard the term "local search" before, it's likely you know exactly what it means.
Simply put, a local search is the act of searching the internet for something relative to a location.
For example, you're out and about and want to grab a bite to eat. You turn to your mobile device and open a review app, like Yelp, to see what's in the area. Or perhaps, you're going on a business trip and want to find something to do in the area during your downtime. You turn to a city guide, like Citysearch, to help you narrow down your options.
From your personal experience alone, it's easy to see that the way consumers find and choose restaurants, spas, contractors, stores, and entertainment has evolved dramatically. Consumers are initiating local searches to help them make decisions and oftentimes these decisions are made in the moment.
Bottom line: If your business doesn't accurately appear in local search results,
 you're missing out on new business.
Ensuring that your business appears in local search results is a crucial task. Not only do you want your business listed, you also want your business information to be accurate across all the places consumers are searching.
This guide is designed to help you understand the mechanics of local listings so you can answer the following questions:
How are consumers finding listings through local search?
Where does local listing information come from?
How can I make sure my business has a quality local search presence?
If you have any questions, comments, or feedback — post them in the comments below. We'd love to hear about your experiences with listings.