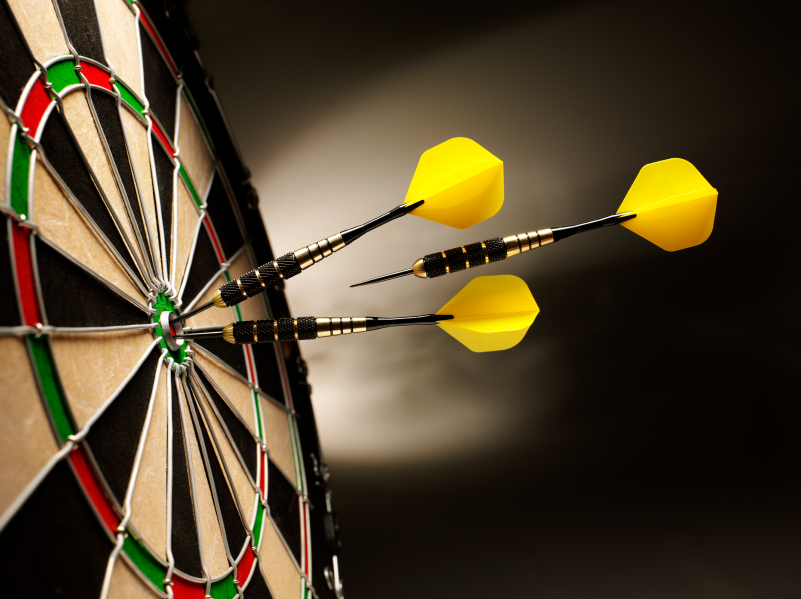 Smart marketers know that targeted email marketing leads to better open rates, which leads to increased customer interactions, and ultimately, increased ROI.
Sending out large-list email campaigns with a 'let's see what sticks' mentality is a sure way to disengage or even upset your audience.
But it can be hard to know what message to send and to whom.
It's all in the data
Let's use the personal services industry as an example. If you're a yoga or pilates studio, salon, spa, or fitness center, how do you send relevant content that leads to new memberships, fills half-empty classes, or sells more merchandise?
All of these groups should be getting different messages with different calls to action. Relevance is important, but obtaining the data to drive different messaging can be a time-consuming process — especially if the data is stored in multiple places — so many small businesses don't do it.
To solve this problem, I'm seeing more and more businesses turn to integrations to connect their marketing tools. With an effective integration, where two or more applications are able to easily exchange data, small businesses can now segment their email lists without the extra work.
Integrations to the rescue
One of the leading scheduling apps for the personal services industry, MINDBODY Online  saw this problem as well, and they've created a low-cost, easy-to-use solution that allows for seamless exporting of data from MINDBODY directly into your Constant Contact account.
Want to target just first-time visitors, lost customers, big spenders, or customers by service category? No problem. Just run your report in MINDBODY, name it, click submit, and presto, your list appears in Constant Contact. You can run unlimited reports and have an unlimited number of lists in your Constant Contact account.
How great is that?
Better results for your business
Gone are the days of downloading a CSV file or uploading an Excel spreadsheet! Not only is this a time-saver, it also allows you to measure the success rates of individual campaigns to see what's working and what isn't.
There's no question that retailers and small businesses who use email marketing see better retention and loyalty than those who don't.  Email can also be used to increase sales by sending out timely promotions and offers.
Smart applications like this help companies save time and money, build more targeted email lists, and improve their overall marketing efforts.
 Have you found an integration that helped your business or organization? Tell us about it in the comments section below.