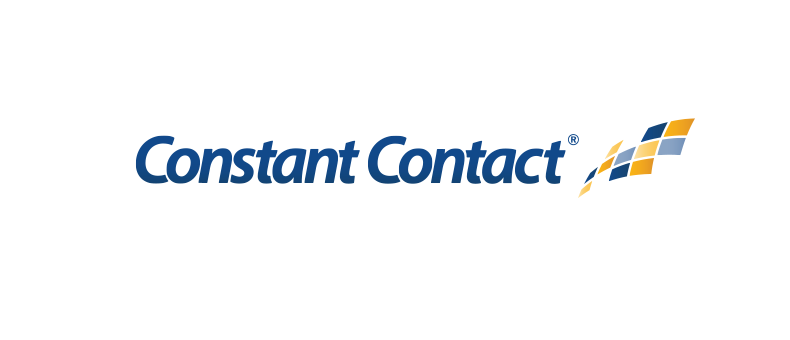 To Our Valued Customers and Partners,
Wow. It has been a difficult few days – most especially for you. I know some of you lost some work in progress during the site instability and others were unable to send your email campaigns. I cannot begin to express my most sincere apologies. You don't have time to waste. We know that. We aim to make your life easier. And the product issues we have had this week have not done that.
I know a lot of you have questions. Our first priority has been you and making sure that everything is back up and running.
We experienced an infrastructure issue that cascaded into a service interruption. Had we tested the roll-over for failure of this component? Yes. But in real-world scenarios sometimes things unfold in unexpected ways. The team responded with urgency focused on recovery and the issues are fixed.
At this point, everything is up and running, and campaigns are being sent. No data was compromised. Again, very sorry. We know your time is precious. If there is anything we can do to help, please reach out.
Sincerely yours,
Gail