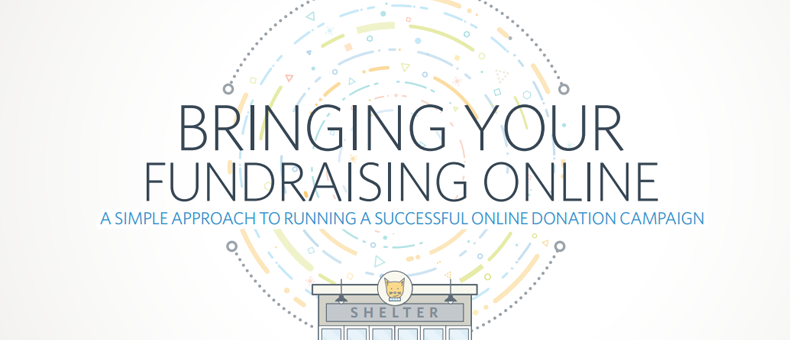 As a nonprofit, you know that donations are the lifeblood of your organization.
Hopefully, you're already using tools like email marketing and social media to generate donations for your organization. But are you also offering a way for people to donate online?
What about mobile? Are you making it easy for people to make donations from their mobile device?
If you're like a majority of nonprofits, the answer to both of these questions is no.
That's why we created this guide!
This guide will offer the how-to advice you need to bring your fundraising online, and run a successful online donation campaign for your organization.
We'll show you:
How to put together a PLAN to let your supporters know about your campaign and why they should donate.
How to EXECUTE your plan
How to EXTEND this simple framework for continued success throughout the rest of the year.