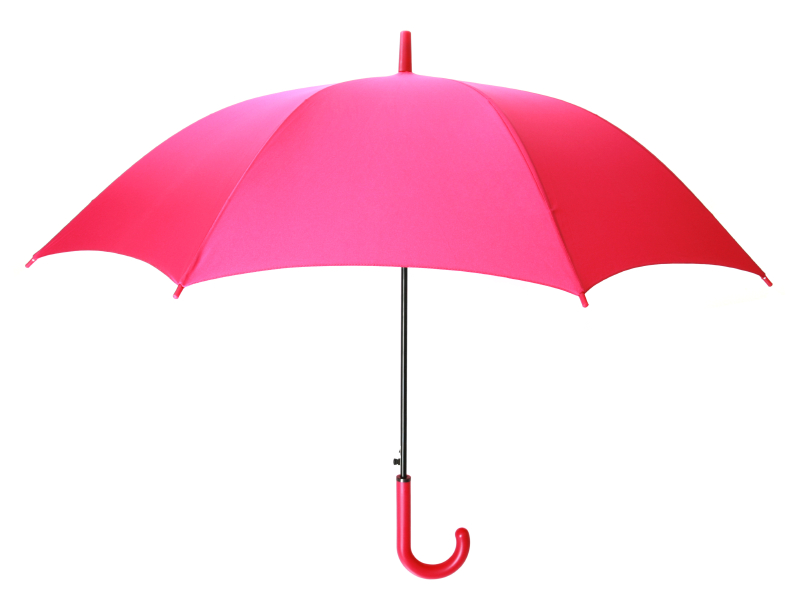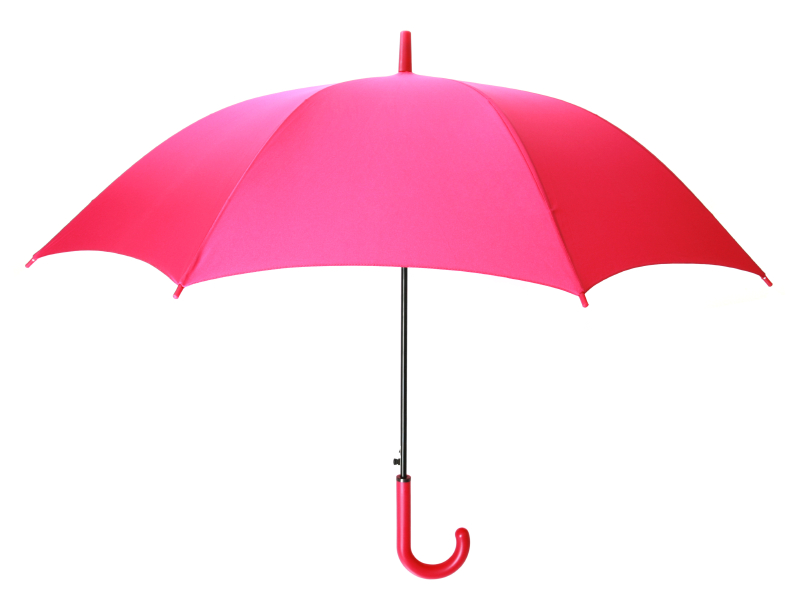 One of the great things about working at Constant Contact is that I have the regular opportunity of 'getting out there' to speak with owners of small businesses and directors of nonprofit organizations.
It helps me understand what they are worried about, how they feel about various aspects of their business, and what they believe is really important when it comes to being successful.
I relish these opportunities, as there is no better way to garner insight than straight from the source.
The selfish question I ask them …
Given that I run our Event Marketing business unit here at Constant Contact, there is one question I always ask them – "Do you host any type of events?" (That's the selfish part…) Thankfully I hear "Yes" to that question just under half of the time.
Over the past few months, however, for those folks who answered "No," I ask a follow up question – "Do you run any type of online meetings or webinars?" And you know what, for those companies in the B2B space I have been amazed by the number of folks who respond "Yes." (Remember, these are the same people who said that they don't hold events.)
But aren't webinars and online meetings just events that are held online?
This got me thinking – why is there a divide between online meetings and webinars and in-person events? Why don't businesses that hold webinars or online meetings consider these 'events'? Aren't they essentially the same thing – forums to bring people together so that an organization can create or strengthen the relationship with an attendee? Isn't the only true difference between them that one is in-person and the other is online? Shouldn't the management, promotion, registration, follow-up, and reporting components that help make in-person events successful also be equally as important for online meetings and webinars? The simple answer is YES!
We shouldn't have to sacrifice any of the tried and true best practices of conducting a successful in-person event simply because a meeting is being hosted online. Promotion, registration management, communications, and reporting are just as important when you host your meeting online – and in some cases even more important.
Let's end this division: treat online meetings and webinars just as we treat all events
To help put an end to this artificial division and bring online meetings and webinars under the 'Event Management Umbrella,' Constant Contact is proud to introduce the ability to manage all aspects of online meetings and webinars from within our Event Marketing product.
This new functionality has two distinct and important aspects. First, our customers now have a way to include all the various information from ANY online meeting or webinar vendor (call in numbers, passcodes, URL's, etc.) directly within the set up of an event so this information can be promoted on your event invitation, homepage, and registration page. This new functionality extends the power of Constant Contact's robust online registration, event promotion, and event reporting tools to the online meeting and webinar space.
Second, we are proud to introduce a deep integration and partnership with a company who cares a great deal about small businesses and organizations – MeetingBurner.
This integration will allow our customers to automatically pull in all the important information from their MeetingBurner webinars simply by entering a MeetingBurner user name and password while setting up an event in Constant Contact.
Additionally, for customers who do not have an account with an online meeting vendor but want to conduct online meetings or webinars, we now offer the ability to set up a MeetingBurner account (at an extremely discounted price – sometimes even free) directly through your Constant Contact account. This simple, integrated process allows for customers to get up and running with online meetings or webinars in almost an instant, thanks to the pairing of MeetingBurner's webinar tool and Constant Contact's robust online event registration and promotional tools.
We hope you are as excited about this new functionality as we are
We here at Constant Contact are very excited to see how our customers will take advantage of this new functionality and how it will help bring online meetings and webinars under the Event Management umbrella.
All of this is simply aimed at helping our customers host events that are as successful as possible – regardless of whether they are conducted online or in-person. I, for one, will definitely be watching (and attending …) this as we move through the year so if you see Chris Litster as a registrant for one of your online meetings or webinars, be sure to say hi.