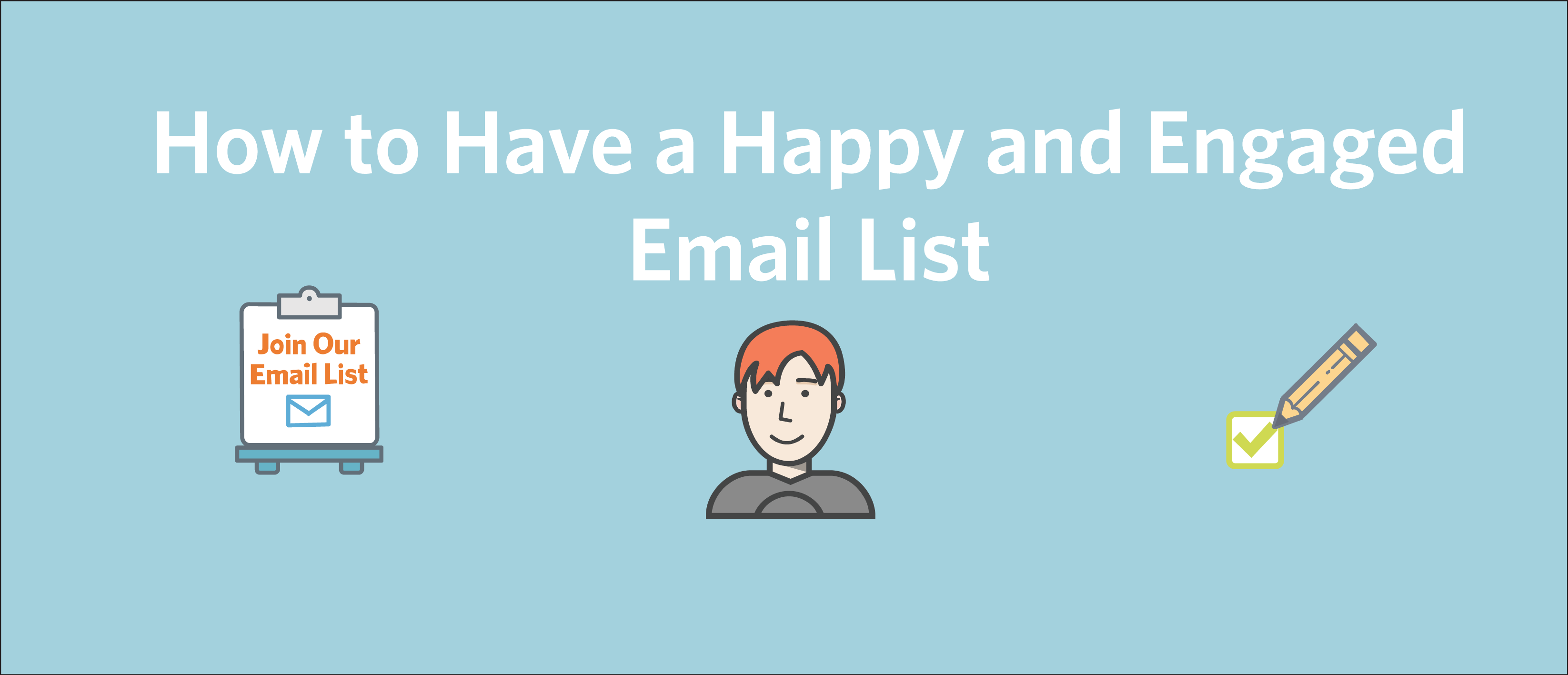 This may sound simple, but the best way to have a happy and engaged email list is to make sure the people on your list want to hear from you.
Treat your contacts with respect and ask for their permission before sending any communication. Asking for their consent is essential for gaining trust and ensuring that your emails don't get marked as spam.
There are also a few steps you should regularly be taking to maintain your list and reduce bounce rates.
Watch our video below for advice on how you can keep your list in tip-top shape.
Can't see the video? View it here.
 Have questions not covered in the video? Ask us in the comments!