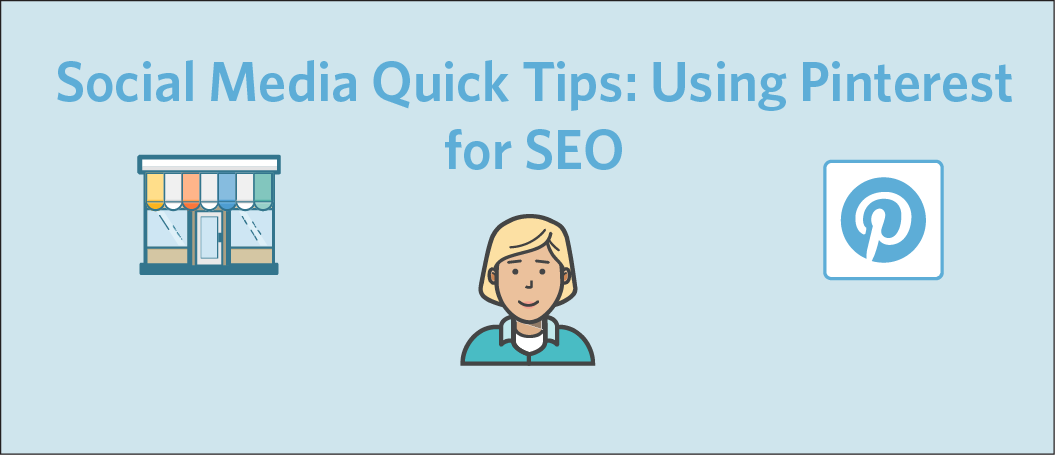 Pinterest is a social media network you don't want to underestimate.
More than any other social network, Pinterest allows businesses to engage with consumers while they are in a "shopping mentality," and browsing for inspiration.
An active and optimized presence on Pinterest can help get your business in front of new audiences, increase website traffic, and drive sales.
In this week's Social Media Quick Tips video, our social media community manager, Danielle Cormier, will walk you through how a couple changes in your privacy settings and board descriptions can boost your brand visibility in online search.
Take two minutes and put these tips to work today!
(Having trouble viewing the video? Watch it here.)
Feeling extra ambitious? Head over to our Social Media Quickstarter for more Pinterest resources on our Pinterest 101 page.