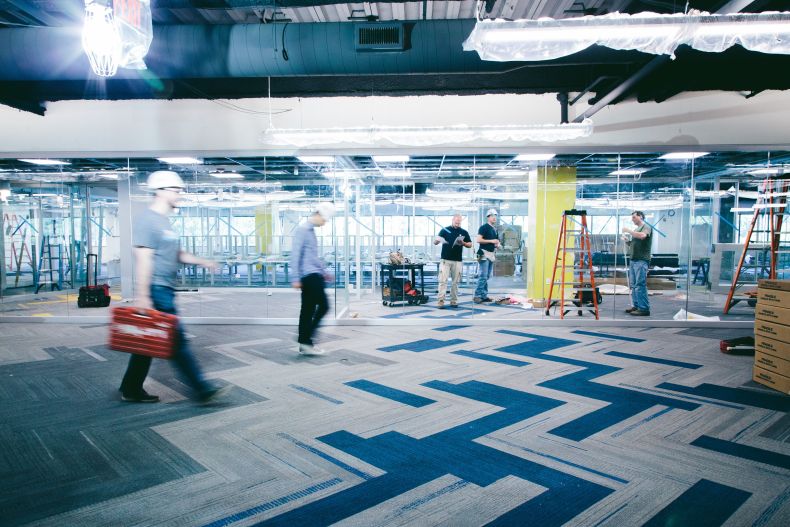 The inaugural class of our Small Business Innovation Program — an accelerator program designed to support entrepreneurs and startups as they solve problems for small businesses — was a rousing success!
All four of the startups in the inaugural class graduated having accelerated their approach towards success, and we're looking forward to seeing what lies on the horizon for them.
The second class will begin on February 1, and will be comprised of the following five startups:
As you can see, it's quite a diverse class in terms of products and services; we're very excited that such a wide array of entrepreneurs share our passion for helping small businesses succeed!
If you are a lover of new technology and are interested in testing out the products and services being created in the InnoLoft, we definitely recommend that you sign up to join our Test Drive team.
You can rate the ideas, give feedback, and even receive other perks like discounts on the finished products.
And, as always, we'll keep you updated on the progress of the class during their time in the InnoLoft!