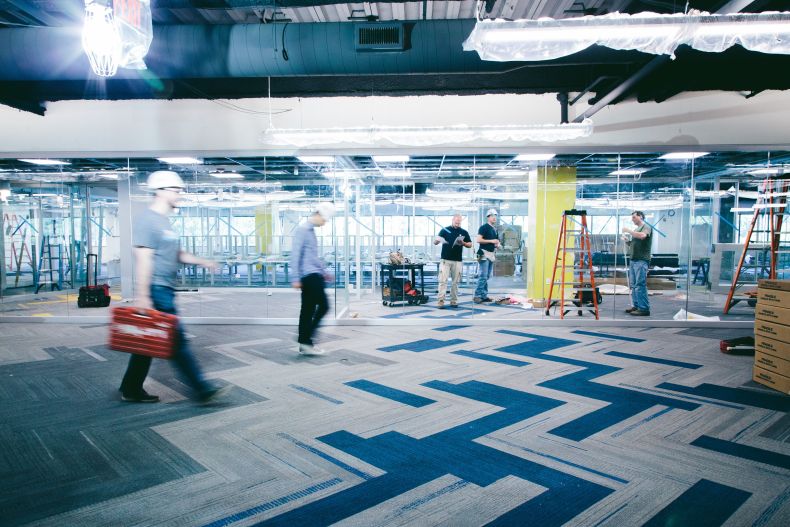 Back in January, we announced the launch of the Small Business Innovation Program, a new program designed to support entrepreneurs and startups as they solve problems for small businesses through the development of new products, features, and services.
We received over 100 applications for our first class of startups for the program, and today we're happy to announce the four startups that will be joining us in our brand new SMB InnoLoft office space in our Waltham headquarters!
They are:
The program will begin on July 1st and run for four months.
Constant Contact will provide participants with mentoring from marketing and technology experts as well as access to members of the Angel and venture communities. Participants will also receive $10,000 to spend on marketing activities and will have priority access to Constant Contact's AppConnect integration team. Constant Contact is taking no equity in any of the startups.
We're really excited to introduce our class to the SMB InnoLoft and get going on helping them take their business to the next level.
They all offer excellent services for small businesses right now, and if you are interested, we definitely recommend checking out their websites.
We'll keep you updated on their progress and all the work that's being done at the InnoLoft. As startups, these companies face many of the same challenges of other small businesses, and through their experiences we hope to provide some excellent insight to help you do more business as well!
For more information on the inaugural class and the Constant Contact Small Business Innovation Program, check out our announcement here.