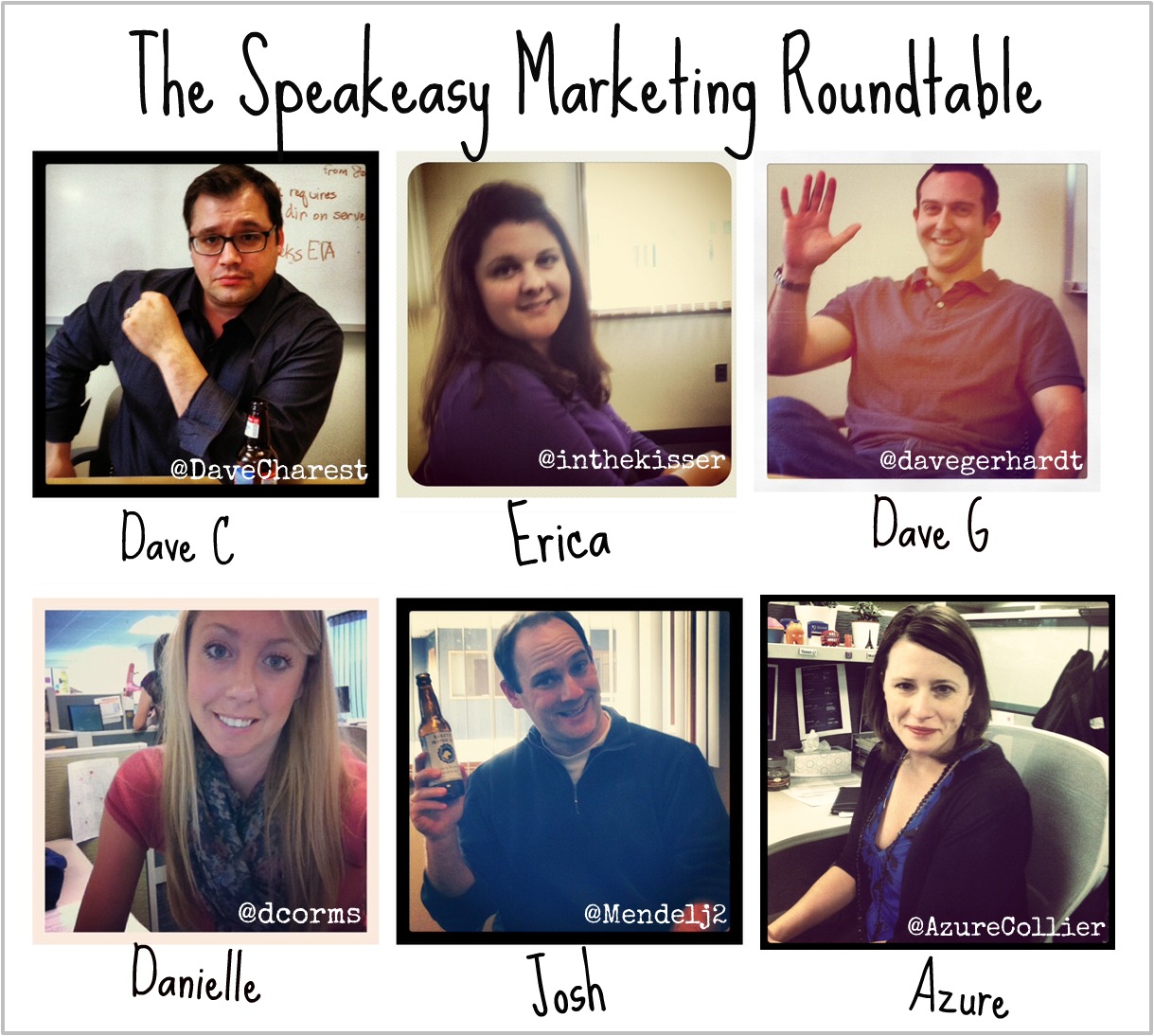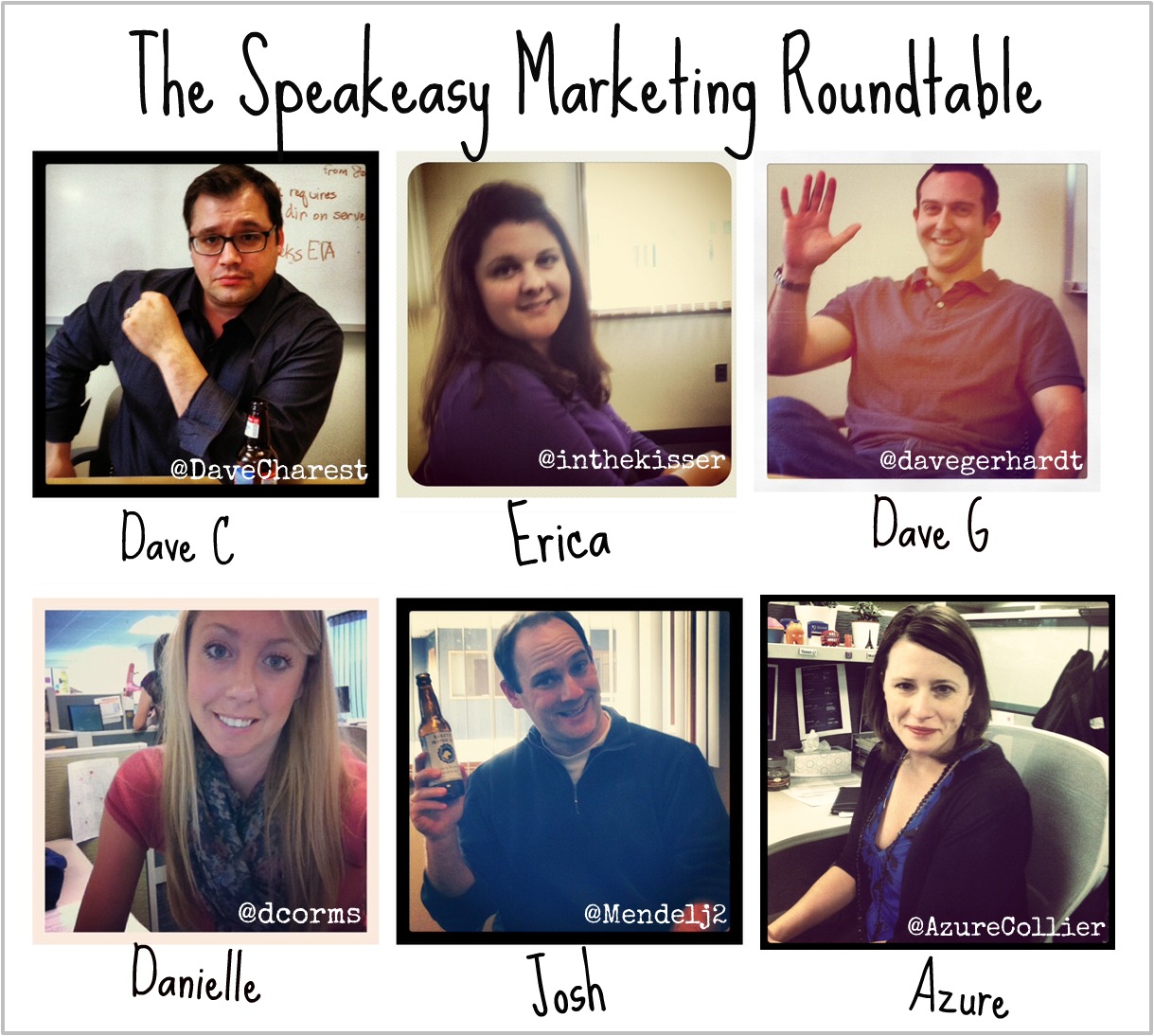 What's in this episode?
28 minutes of social media awesome!
1. This week's news topic: Facebook Offers: The Good and the Bad
2. Questions we discuss:
Who are the people that actually see Facebook Ads?
How can I promote a Facebook Page interationally?
Are Facebook Ads going in the right direction?
How can I improve on the ways I gain new "Likers" or fans for my Facebook Page?
3. Danielle's Featured Tip
BONUS: Here's a link to the recorded version of the Joint Facebook Webinar mentioned in the podcast.
Enjoy!
Listen to the show: Click here to listen to the file in your browser. (Right-click and "Save as" to download to your computer.)
About the Speakeasy
Your marketing questions plus a room full of beer and marketing obsessed colleagues equals the best way to spend some time on a Friday!
Listen in as content manager, Dave Charest (that's me!) moderates a marketing roundtable discussion with social media education developer, Azure Collier, social media specialist, Danielle Cormier, social media manager, Erica Ayotte, senior product marketing manager, Josh Mendelsohn, and communications specialist, Dave Gerhardt.
Want to take this podcast with you? Now you can! Subscribe to The Speakeasy Marketing Roundtable in iTunes.
Ask your social media and marketing questions in the comments below and we'll answer them in an upcoming episode!