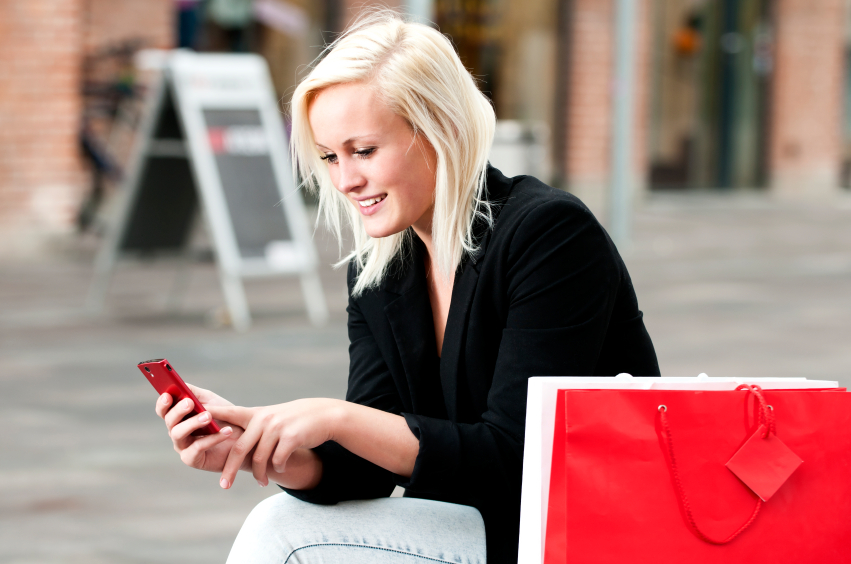 The best way to build relationships with current and our future customers is through two-way communication.
As both businesses and organizations, and as consumers, we are now connected so many ways, and we take those connections wherever we go, so building those relationships should be easy, right?
Well, the dark side of being so connected is that we sometimes miss the important messages in all of the noise.
Mobile devices have changed the way we work and communicate, and often for the better.
So with that in mind, here are some apps that have helped me adapt to the increase in volume and speed of information.
My superhero social media tool
Social media has changed the way and frequency that a small business or organization can communicate, but so many different places to speak and listen can be overwhelming.
Adding to the mix, spending all day in front of a computer to track the various places where the conversations are happening just is not realistic.
And then, like a flash, in flies my superhero tool, Hootsuite. This app (free, and available for both your mobile devices and your desktop) lets you monitor and respond to social networks (including Twitter, Facebook, and Foursquare) all in one place.
Review, respond, and even schedule future messages that work on your timeline.
Want to let your customers, clients, and supporters know where you are so they can come do business with you? This app will let you share it on all of your social networks in real time.
Did one of your customers just say something great about your business while you were visiting it? Did you find a great article on your phone while standing in line? The Hootsuite app makes it easy to share all of these things and keep listening on the go.
Email Marketing in real time, on the go
Do you know the number one thing people do with their mobile devices? It's checking their email.
If you are not in the office or at your desk, should that stop you from keeping in touch with the people who want to hear from you? Absolutely not! This is when the Constant Contact QuickView app is so helpful. Not only can you build and send email campaigns, you can also track the results and add new contacts.
Often, I am out some place and I'm inspired to create a cool promotion or I come across something that will help my customers. This app lets me create the email, send it out, and determine if the content of this email excites my readers as much as it excited me.
I love the fact that I can quickly create the message, select who on my list would be interested, send it out, and see how well it has done no matter where I am.
The bottom line
Between these two apps, I have my email marketing and social media bases covered. You can too, and can stay in touch no matter where you are.
I would love to learn about the mobile apps that you cannot live without and what they do for your business or organization. Share your thoughts in the comments field below.