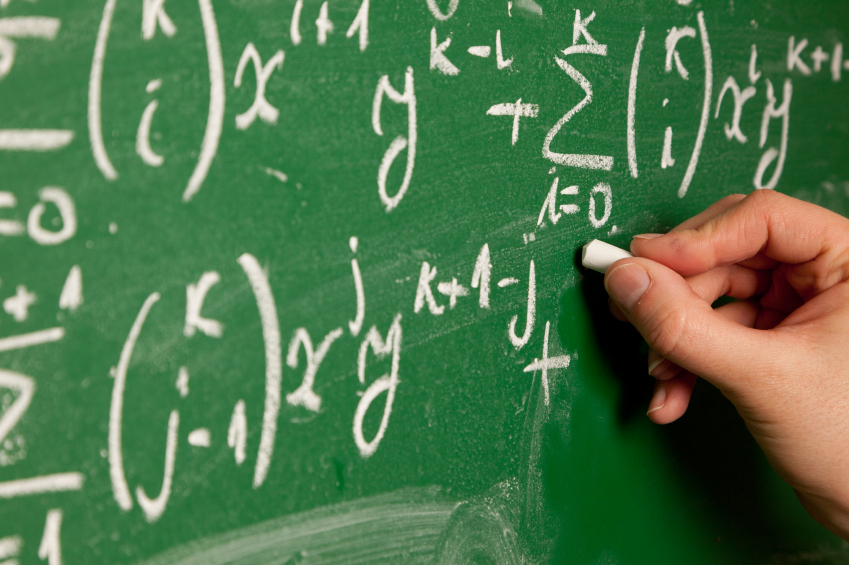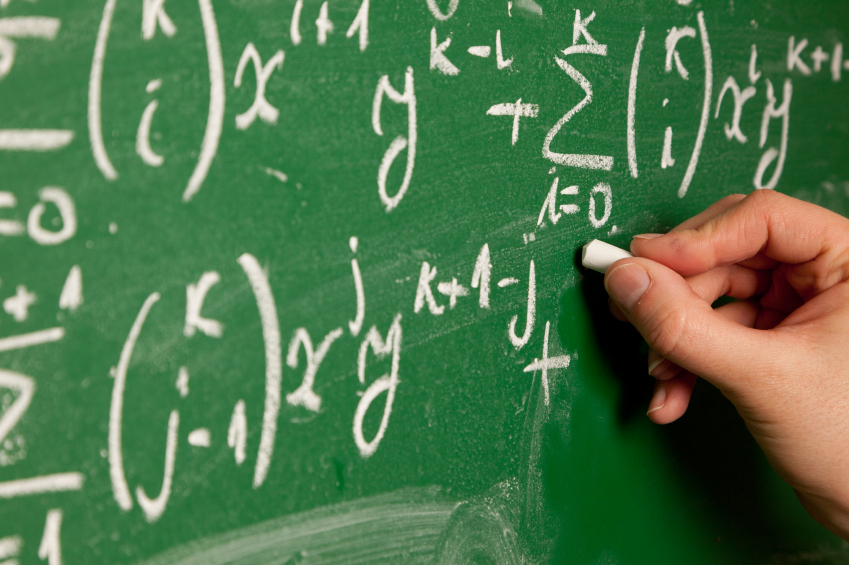 Have you ever heard of the HBO show "Girls?"
Neither had I until about a week ago. All of sudden I was seeing it everywhere.
My friends were posting about it on Facebook, it was popping up in my Google Reader and even my mom mentioned recording it.
The actors associated with the show were showing up in magazines and TV shows.
Everywhere. How's that for maximum exposure!
And guess who's been watching? Me!
When it comes to promoting your event, you may not have access to major publications and cable network budgets but you do have outlets that allow you to gain maximum exposure for your event.
This exposure is the first step in the event management success formula and is key to driving registrations and maximizing attendance.
Here are five easy ways to make sure you're reaching as many people as possible:
Post on your website: Your website has the potential to reach a wide audience and is one of the places your potential event attendees are already looking. With the right event management tools it is very easy to post a feed of your upcoming events on your website. It doesn't require constantly updating your web designer or swapping out code. It's a change you make once and it will update your website automatically for every new event you publish.
Use an event calendar: If the date of your event doesn't work for someone, then make it easy for them to find a date that does with an event calendar. The number one reason people decline event invitations is because the date, time or location does not work for them. Fight this decline reason by automatically publishing your events to a calendar. Each event links directly to the registration page or the event homepage to make it easy for people to get more info or even to register.
Don't forget email and social media: Email your contact list and post out to your social networks. Have multiple social networks? Even better! With Constant Contact's Simple Share, you can post unique messages to each network all from one place. Don't just share the registration URL, encourage people to share your event with their networks.
Post in public event directories: By promoting your event on your website and on an online event calendar, you are taking advantage of the places your customers are already engaging and looking. What about the places prospects are looking for events? That is where public listings come in! You can push your event out automatically to sites like Events in America and SocialVents.
Reach out to local press: It could be anything from the newspaper, an event calendar and co-marketing opportunities with local businesses. Look for all the local opportunities to get your event out there!
These best practices work together to get the word out to your current base and an even wider audience. Pick and choose based on what you know will work best for your organization!
Then once the word is out maybe you'll have a bit of time to catch the latest episode of "Girls."
Want to find out even more best practices for your event's success? Reserve your spot in our next FREE webinar The Nonprofit Event Management Success Formula: Planning and Promotion.