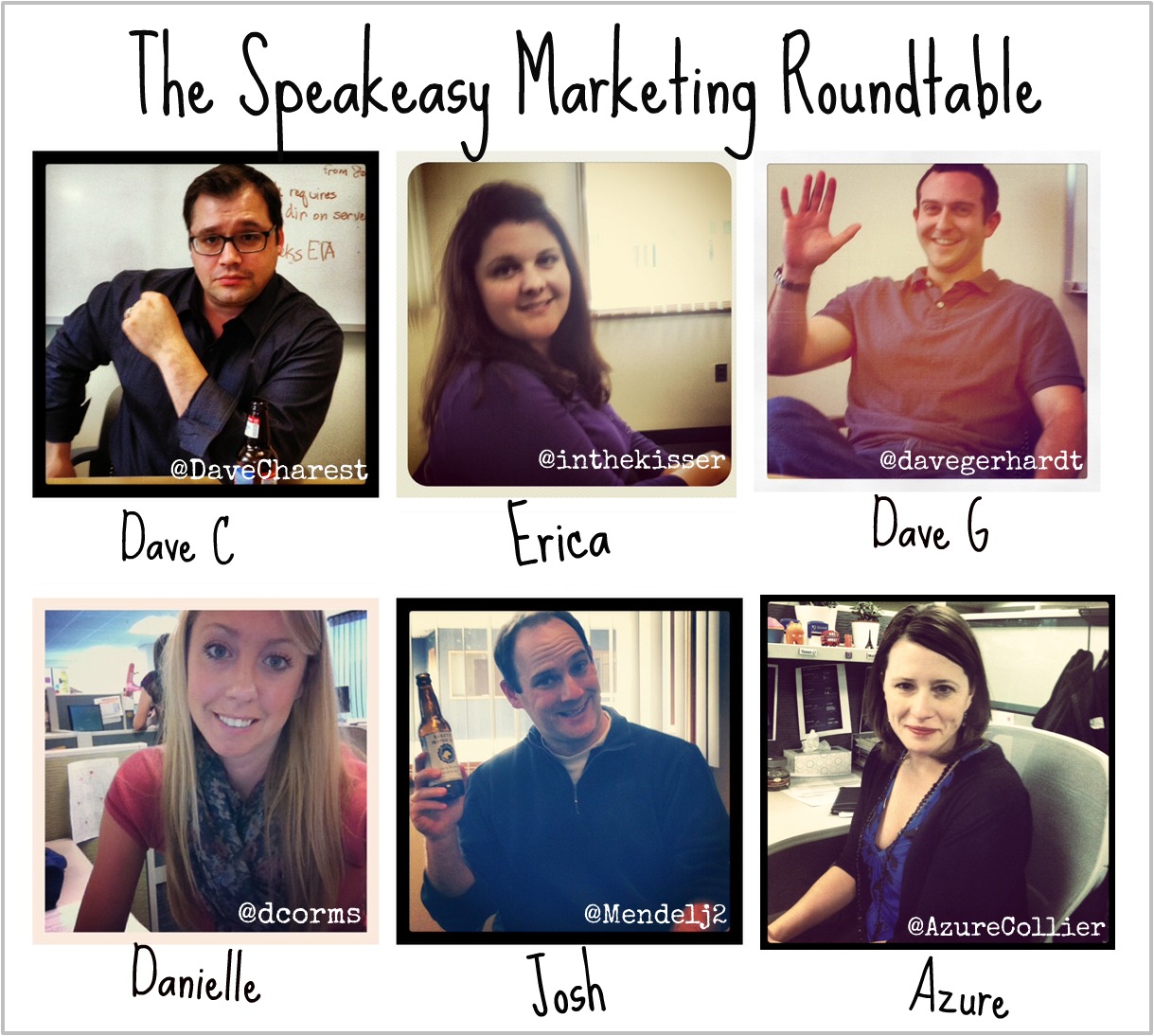 What's in this episode?
21 minutes of social media awesome!
1. This week's topic: Marketing insights from the recent FutureM Conference in Boston
This week we're joined by special guests: Constant Contact content developer Ryan Pinkham and senior communications specialist Stephen Russell.
2. Questions/topics we discuss:
What were our key takeaways about the future of marketing?
How should small businesses think about digital marketing vs. traditional marketing?
The importance of collecting customer information
Mobile, mobile, mobile—How important is it for finding new customers?
Why it's important to be mobile friendly
The evolution of the second screen
The power of getting what you want, when you want it
Thinking in terms of utility
Is marketing about share of attention?
What do customers expect from small businesses on social media?
Enjoy! Be sure to check out part two of this conversation next week.
Listen to the show: Click here to listen to the file in your browser. (Right-click and "Save as" to download to your computer.)
About the Speakeasy
Your marketing questions plus a room full of beer and marketing obsessed colleagues equals the best way to spend some time on a Friday!
Listen in as content manager, Dave Charest (that's me!) moderates a marketing roundtable discussion with social media education developer, Azure Collier, social media specialist, Danielle Cormier, social media manager, Erica Ayotte, senior product marketing manager, Josh Mendelsohn, social media specialist, Kristen Curtiss, and communications specialist, Dave Gerhardt.
Ask your social media and marketing questions in the comments below and we'll answer them in an upcoming episode! Or you can email your questions to: SocialTeam (at) ConstantContact (dot) com