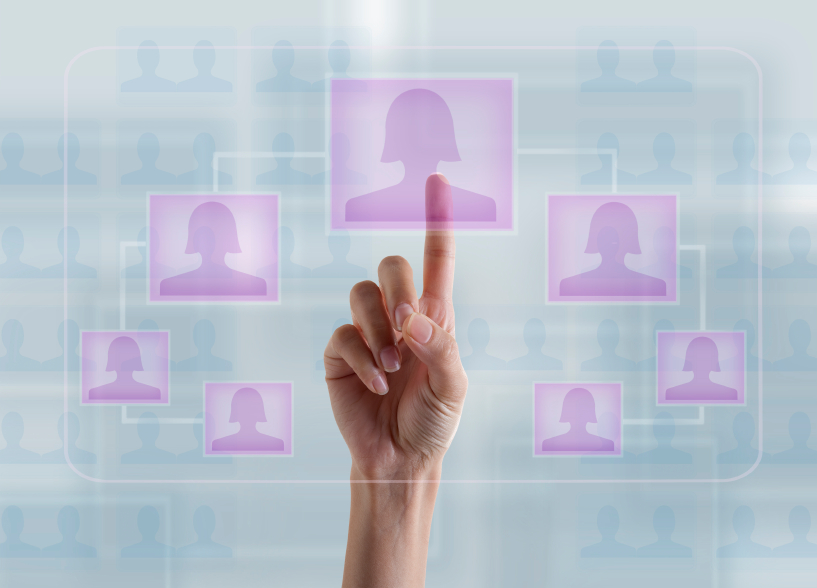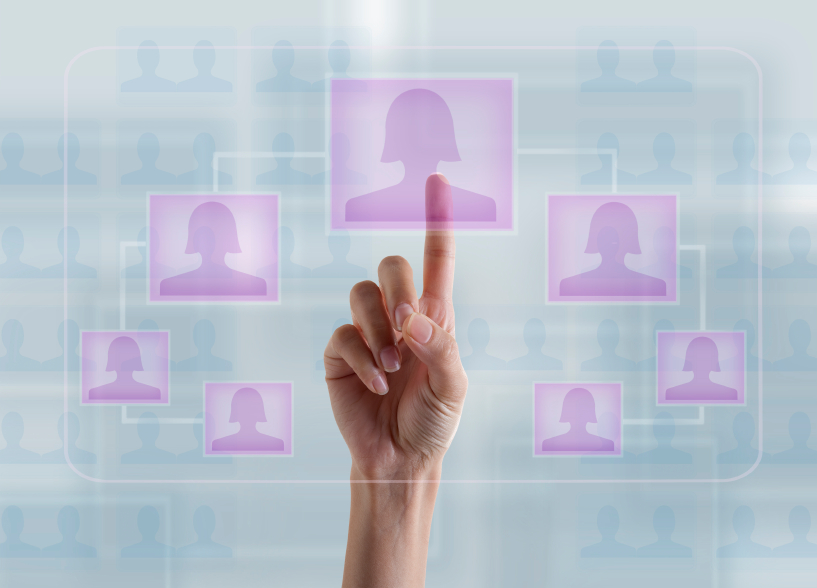 Launching your business from home is an easy and affordable way to get started.
And when it's just you, everything works well.
But what do you do when you reach the point you need to add employees? You probably don't want them in your home — I know I certainly wouldn't — but you might not want the additional overhead of leasing office space.
Building a virtual work team could be a logical answer, however, managing virtual employees requires special consideration. 
The concept of working from home is attractive to a lot of people
When I work from home, I get an incredible amount done. Because there aren't many interruptions during the day, I stay intensely focused and tackle big projects.
I'm not sidetracked by household chores or personal errands – my husband can attest to that. In fact, I generally put in longer hours at home because I start early in the morning (in pajamas) and continue well into the evening (usually in a sweatshirt, jeans and no makeup).
Attracting excellent talent
As a small business it's difficult to attract and retain talented employees. Hiring virtual employees is an opportunity to attract excellent talent, but there are a few things to keep in mind.
First, giving an employee the opportunity to work from home means you absolutely must trust them. Virtual employees are difficult to manage. Therefore, before you take on a permanent relationship, consider a trial run. Make sure you feel comfortable that they'll be a solid performer even though you won't be working in the same location.
If you decide to hire someone full time who will work virtually, you must establish expectations and create a plan. Make sure your new employee has the necessary technology in place to perform job functions and communicate seamlessly.
Getting the help you need while saving money
The flexibility of working from home is important to a lot of employees who are trying to balance work and family. In addition to providing you with the help you need and saving you money, it also saves the employee money on transportation costs.
Virtual teams can work well for your growing business if you lay the right foundation. Remember, you can't build a successful company all by yourself. A virtual employee or team could be the best next step.
Do you use virtual employees? What are your tips for making it work?