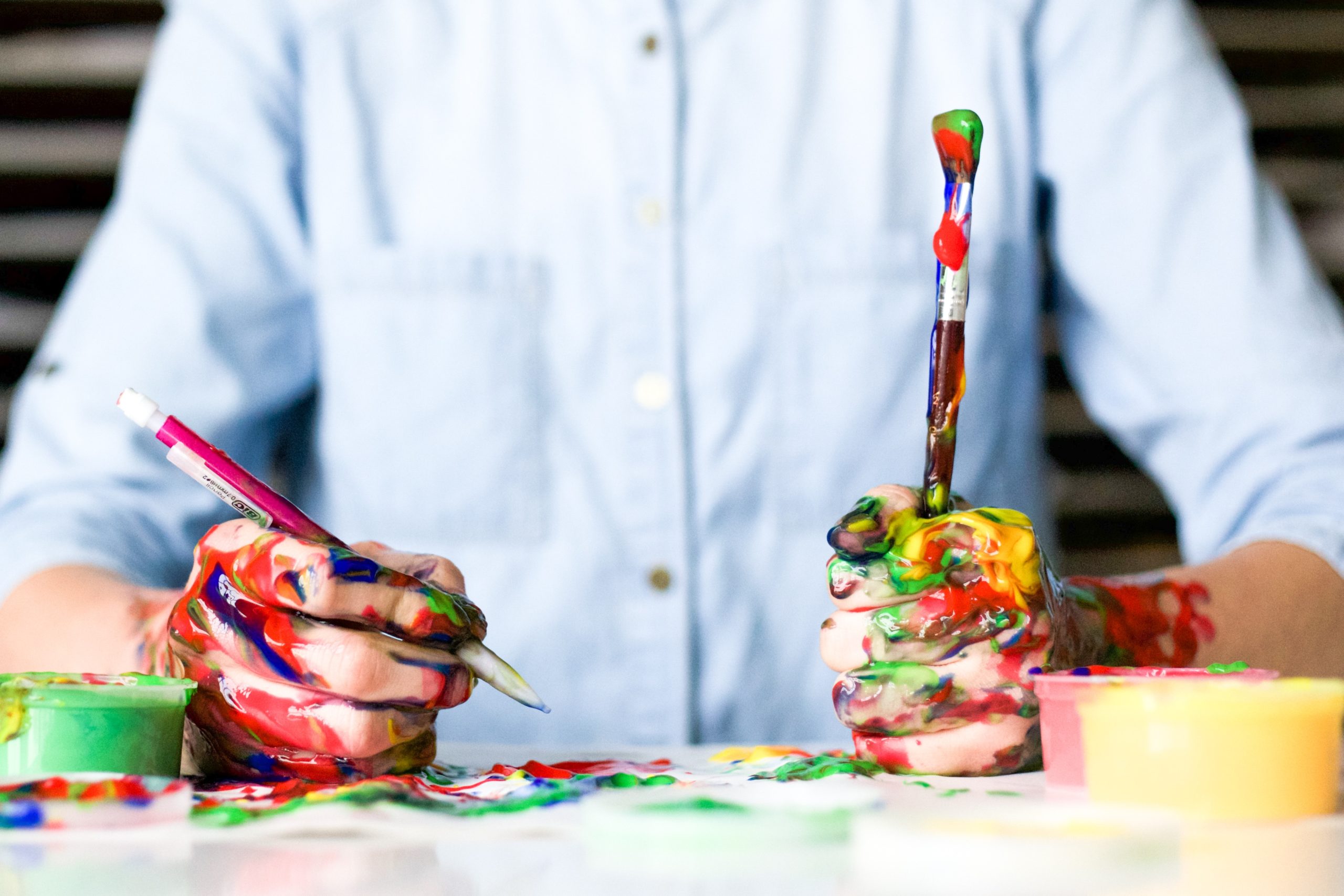 This is an exciting time. You've made the decision to start your own business and it's time to give it a website. Deciding to build your website instead of hiring someone to do it for you will not only save you time and money, but it will also better fit your needs.
Before you begin choosing colors and hitting that publish button, you need to do a little leg work to make sure you're making the right choices for your business. Now is the time to do a little research, pick the right template that works for your brand, and then add content only if it helps your customers.
Do The Research
Before you even start thinking about how you want your website to look, take some time and look at other sites. Look at the sites of competitors, brands throughout the industry and even brands in different industries with the same business model. If a plumber has an easy, beautiful onboarding process to get new clients to book appointments, a marketing consultant can use the same techniques, and vise versa.
Pay attention to what works well and what doesn't. If you get hung up on text that is too long, or some weird animation that is distracting you from finding a checkout button, make a note of it and be sure to leave it out of your website design. If you're blown away by the look of an eCommerce store, figure out why you like it and then use those tactics when creating your own.
Choose The Right Template
When you're satisfied you've learned all you can about other websites, it's time to choose a template. A carefully chosen template that works for your business will make your life easier when you start adding your own content and getting it ready to publish. The right template should almost match the personality of your business before you even start tweaking it.
Remember to think about the needs of your customers first. If they want to see your writing skills, choose a blog. If they need to look at many photos of your past work, pick a template with a gallery. If customers are going to want to quickly pass through your homepage to the checkout, then pick a simple template that is easy to follow.
Add The Right Content
It's easy to get excited about building your own website and fill it to the brim with too many photos and text. Remember that it's all about keeping the balance; too much content and your customers will become overwhelmed and distracted. Think about the journey that starts with someone landing on your website and ends with them becoming your customer. Only add content that will push them along that path.
Consider the basic pages you need; a homepage, an about page, and a contact page, and build out from there. Is there anything else in your website that you absolutely need, like a gallery, a blog or an eCommerce store, and what can you probably do without. Then start filling in your content on those pages, and don't worry about the other ones you can add later, like videos, extra galleries, and more blog articles.
You Don't Need To Be A Designer
You might feel the temptation to hire a professional developer or marketing agency to build your website, but who knows your business better than you? Constant Contact's AI-powered website builder makes designing a website easy enough that anyone could do it. With a solid game plan, you could even have a website built in just a few minutes.
Here's your game plan: start researching other sites, choose a template that works for your business and then only add the content you need to help website visitors become customers.
Take Baby Steps
If you're not 100% ready to start building, start looking at other sites and keep a notepad handy. Looking at other websites will give you a much better idea of how your website should look. It might even help to start sketching out on paper how you think your website should look when you've finished building.
Get a professional, mobile-responsive site in just minutes with our intelligent website builder. Create Your Site