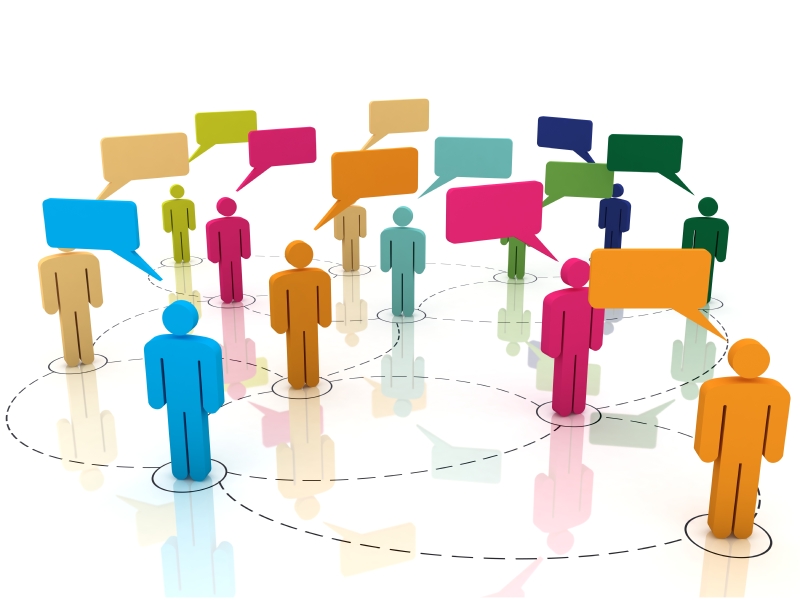 During last week's Supercharging Your Facebook Marketing webinar, I got a great question from an attendee that I thought I'd share:
Q: Our organization does not currently have a social media program, and we a getting ready to kick it off in the next few months. They are very weary of leaving the Page open to comments from all fans. They have requested that I approve or disapprove all comments before they post on our Page. Do you think that us monitoring all fan content could be detrimental to our social media campaign?
A: It's not a good idea to block fan comments on a Facebook business Page, and here's why: this is social media marketing. If you shut out the fans, then you are not being social. You're having a one-way conversation and not letting the other person (or people) participate. Participation is what has made social media marketing so popular for customers – 34% use Facebook to connect with their favorite brands.
So here's the good news for you: your Facebook fans are your loyal customers. They love that they can interact with you, talk about how much they like you, share their opinions, and get an actual person from the business to respond to their questions.
Before social media, your customers were talking about you with their friends and family offline – sharing the good, the bad, and the ugly. The difference now is that social media makes these conversations public, which is an advantage for businesses. You can thank your loyal fans and show you care about your customers by helping anyone who has a question or complaint. Even better – consumers who receive great customer service through social media will spend 21% more at your business.
As for monitoring the fan comments and posts, yes, you should absolutely keep tabs on that as a social media marketing manager. Facebook Page administrators can have updates emailed to them on Page activity. When activity comes in, it's important to respond to it. Answer questions, thank people for positive posts and contribute to the conversations that are happening on your page.
So monitor, respond, and engage but don't shut your fans out. Open your Facebook Page to comments and let the conversation begin!
Need more social media help? Check out the Social Media Quickstarter – it's got 20 chapters on Facebook marketing best practices.